Fantasy by Wing and a Prayer Designs
BOM 2021

Busy Bobbin
The 14-piece Tonga Fantasy Batik collection was built around the dragonfly focal piece. Fabrics collection range from the lightest of blues hints of turquoise to deep purple. Dragonflies bursts from the center amid whimsical color combinations creating the double-woven pinwheel border in this traditionally pieced 102" square quilt
10 Month BOM
Beginning March* 
Sign up and reserve your place today!
*Kits will be available to pick up on the 1st of each month with the exception of March which will be available March 8th*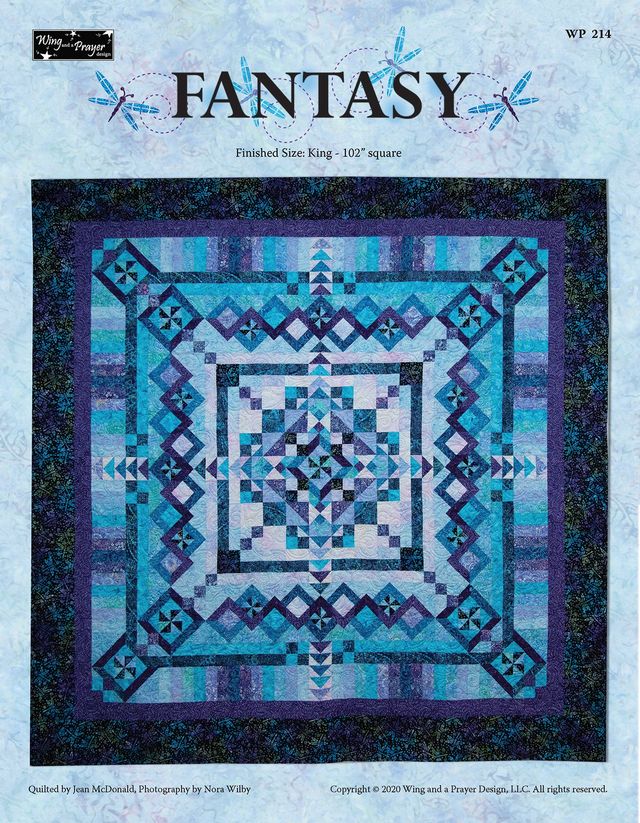 Cosmic Shimmer

Busy Bobbin-Rice Lake Spring 2021
Learn how to paper piece the Judy Niemeyer way from Certified instructor, Jodie Madison! Be among the first quilters to create this unique newly released quilt. We are offering this workshop to teach you the various techniques required to make this stunning 68"x 68" quilt.  Cost of the class is $60. Spaces are limited; a deposit of $30 will secure you a place, with the balance due by March 13, 2021.
Date: Saturday, March 20, April 24, May 22
Time: 9:30-3:00pm
Register at Busy Bobbin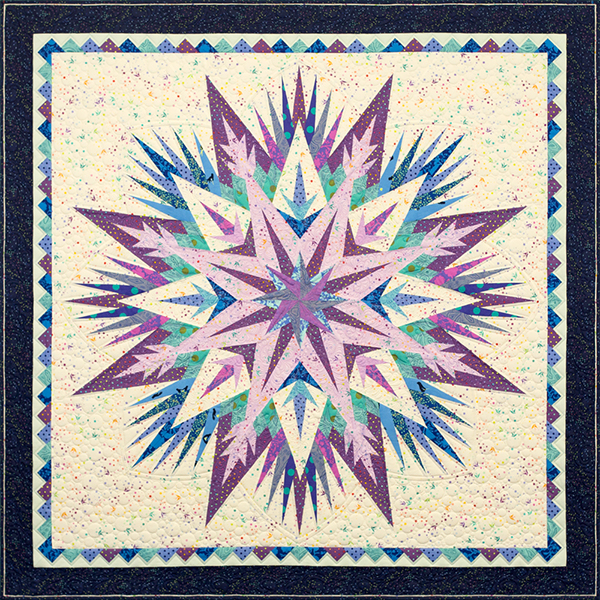 Cosmic Shimmer
Crimson Poppy

Busy Bobbin-Fall 2021
Join certified instructor, Jodie Madison in making this gorgeous quilt. She will be teaching you all the tips, tricks, and shortcuts that she learned from Judy herself. A supply list will be available prior to the class. This class will be taught by Jodie Madison at Busy Bobbin.
Date: Saturday, September 25, October 23, November 13
Time: 9:30-3:00
Register at Busy Bobbin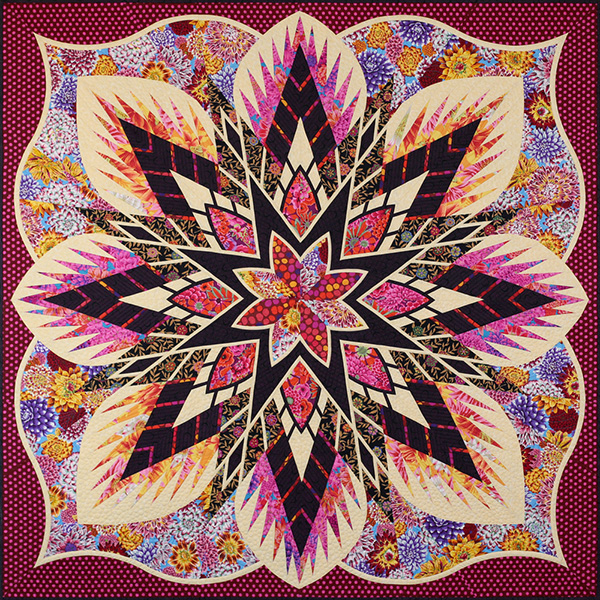 Crimson Poppy
68"x 68"